Availability
We are sorry, this accommodation is not available to book at the moment
General
Casa Tomás is a traditional house located on the banks of the Cinca River in the town of Lafortunada.
Distributed in 3 floors: Ground floor with patio-garden with barbecue and entrance with hall. On the first floor, living room, library, dining room and kitchen. And on the second floor 5 bedrooms each with its own bathroom.
Lafortunada is located on the road from Aínsa to France (20 km from L'Ainsa and 15 km from France). Place of access to the National Park of Ordesa by the Valleys of Pineta, Escuaín and Añisclo and to the Natural Park of Posets Maladeta by the Valley of Plan.
Book
Facilities
Barbecue
Dishwasher
Garden
Garden furniture
Heating
Kitchen
Living room
Living room games
Microwave
Mountain views
Oven
Private bathroom
TV
Washing machine
Activities
Next to the house we can find a playground, a tennis court and a public swimming pool
In Lafortunada we can visit the Museum of Electricity and the Romanesque church of Badaín of the XII century.
In Tella (10km from the house) we have an information office of the National Park of Ordesa and interpretation centers of the same. In addition we can visit the interesting hermitages of San Juan and Pablo, Fajanillas and the Peña and dolmen of Tella, one of the most important megalithic remains of Sobrarbe due to its good state of conservation. Also in Tella, it is very interesting to visit the Museum of the Bear of the Caverns and the guided visit to the cave where the remains of this animal have been found.
The Region of Sobrarbe is a territory of special interest for all adventure sports related to the mountain: hiking, mountaineering, climbing, mountain skiing and cross-country skiing. Also the activities of rivers canyoning, rafting, kayaking etc. Numerous specialized companies can help and guide anyone who wants to enjoy this exceptional nature.
For ski lovers, Lafortunada is 30 km from the French Piau-Engaly and Saint-Lary Soulan slopes, and 25 km from the Nordic ski slopes in the Pineta Valley.
We are sorry, there are no reviews yet for this accommodation.
Sobrarbe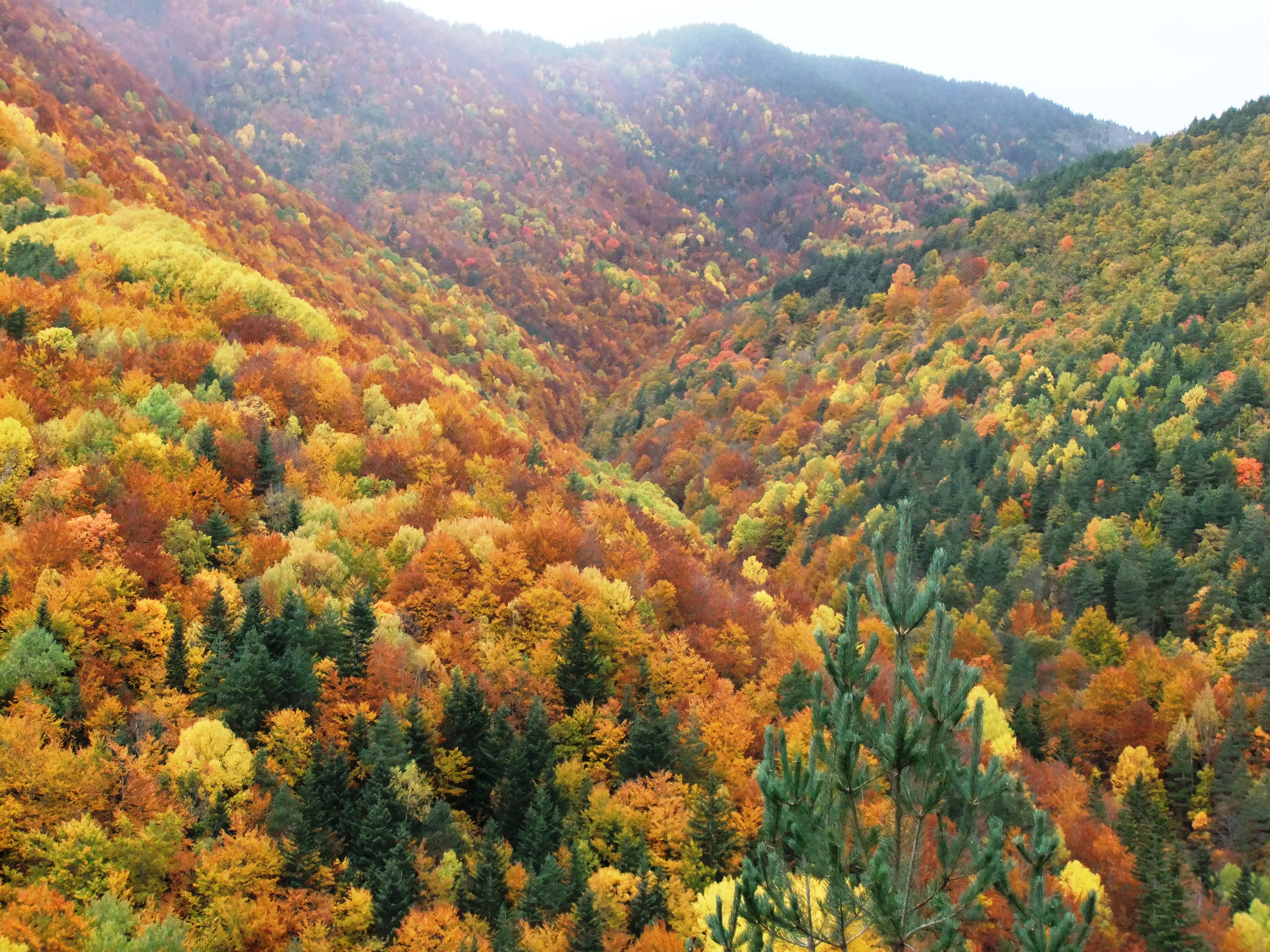 La Comarca de Sobrarbe es un territorio con un gran valor ambiental, tierra de contrastes y de gran diversidad donde se encuentran algunos de los paisajes más hermosos del sur de Europa de los que cabe destacar:
Parque Nacional de Ordesa y Monte Perdido
Parque Natural de Posets-Maladeta
Parque Natural de la Sierra y los Cañones de Guara
Esta comarca se caracteriza también, por la variedad de su patrimonio arquitectónico, que nos hace pasear a lo largo de la historia. Podemos visitar desde restos prehistóricos con dólmenes (en Tella, el de Pueyoril en Paúles de Sarsa…) y pinturas rupestres dentro del Parque Cultural del Vero, hasta el Conjunto medieval de Aínsa, Monumento Histórico-Artístico Nacional.
---
Read more
URL Reservations (If blank, there is no reserve button)
https://reservas.turismoverdehuesca.es/page.php?id_casa=4606&id_elemento=4606&tipo_elemento=1&id_destino=17&id_operador=17&id_oficina=0&id_punto_venta=2691&id_idioma=0&CodAgencia=&fecha_entrada=17%2F10%2F2022&fecha_salida=23%2F10%2F2022&n_noches=6&autoload=1&v_form=7&id_destino_filtro=0&slug=casa-tomas-lafortunada