Walking trails
What are GR and PR?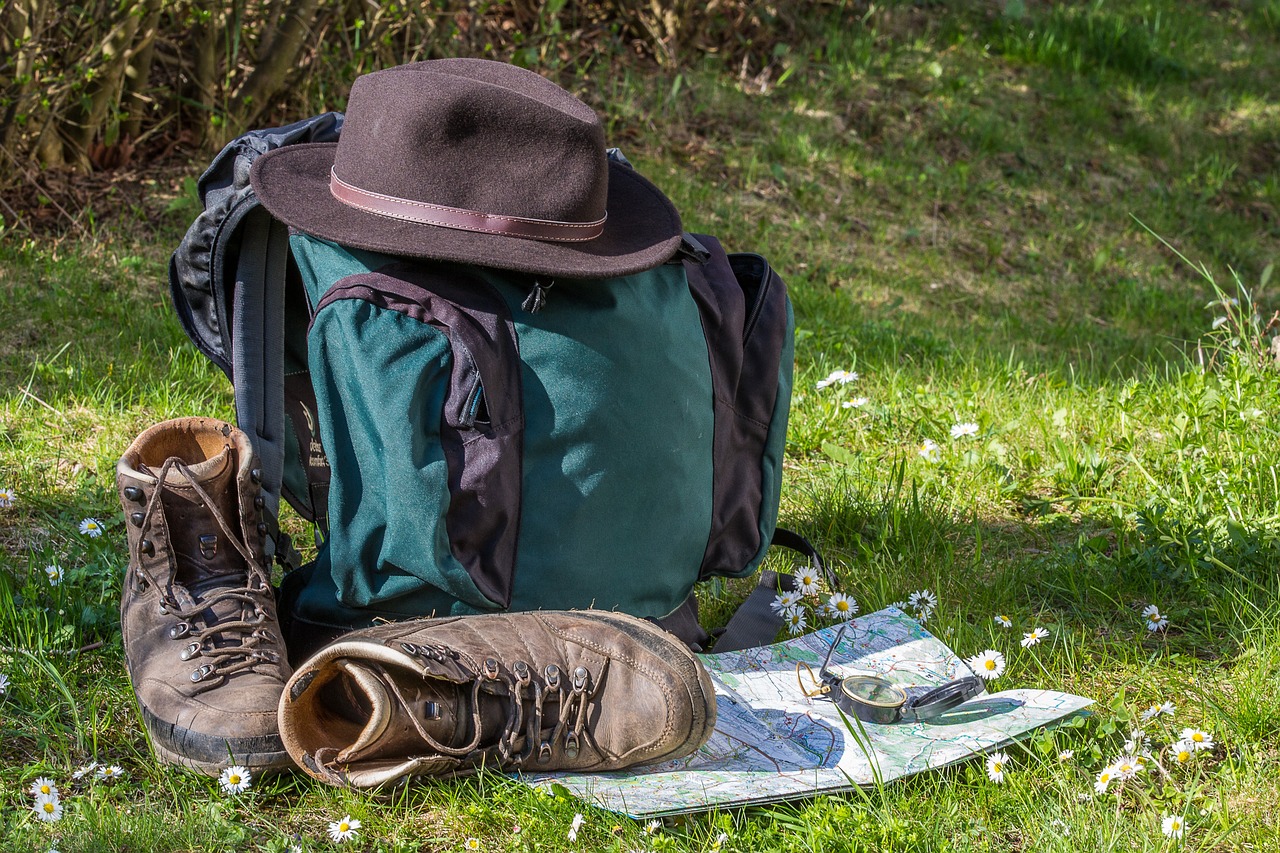 The Great Paths (GR) and Small Paths (PR) are a network of marked pedestrian paths, formed by the connection of paths, paths, paths, tracks, etc. Which deal, whenever possible, to avoid traffic on paved roads and with vehicular traffic.
The GRs are developed along great routes of hundreds, thousands of kilometers, joining distant points and crossing places, regions, or countries far away from each other. They are marked with white and red paint marks.
PRs have shorter journeys that show specific environments or reach a specific population, shelter or point of interest. Frequently it is possible to carry out routes that, starting from a population, return to it after realizing an itinerary combining several trails. Its signage is similar to that of the GR trails although with white and yellow paint marks and their duration can be of a small walk, half-day excursions, a day and even a weekend.
Some sections coincide with international trails marked with the letter "E".
Most of the trails described below coincide in their trajectory with GR or PR signaling.
List of trails in our web