About us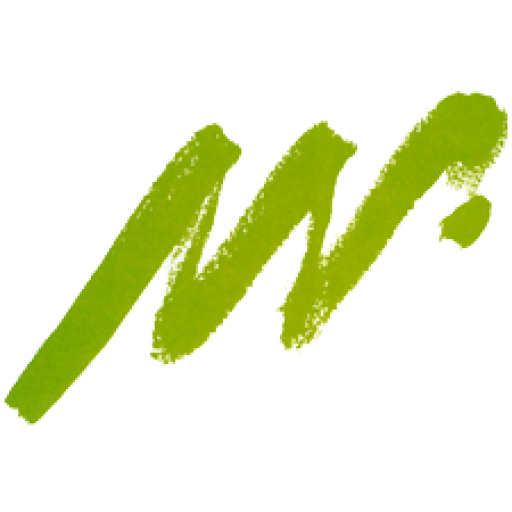 The association of owners of Green Tourism Huesca groups a group in which there are about 300 small businessmen of this tourist activity.
The Asociación Turismo Verde Huesca is a member of the Association of rural tourism professionals AUTURAL.
Turismo Verde is a Brand of Quality within the Rural Tourism sector.
This offer of services is present in all the Counties of the province of Huesca; Mainly in the Central Pyrenees.
We have a Central Reservation for the commercialization of our services. The Green Tourism Reservation Center of Huesca offers a direct reservation service, with a personalized attention and tailored to the needs of the client.
Types of accommodation and services
Houses and Apartments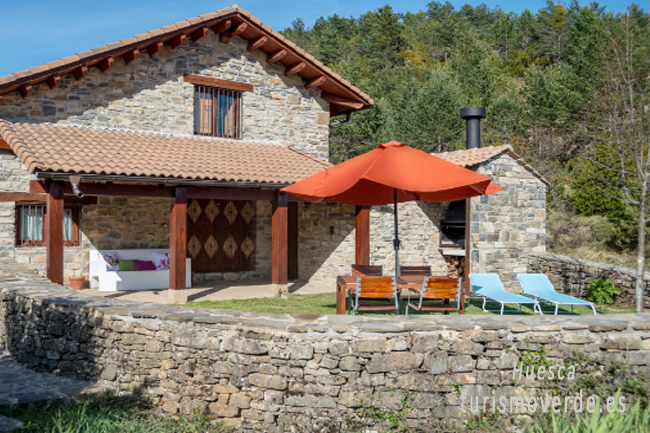 They always have a kitchen / dining room, bathroom and at least one double room as well as heating. They have the necessary equipment for a holiday home.
Rooms in living places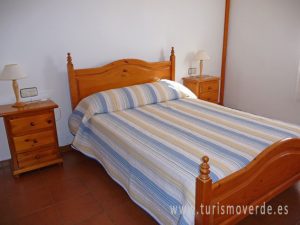 They are rooms that the owner usually offers in his own home, although with the necessary independence. All have their own bathroom and heating.
Hostels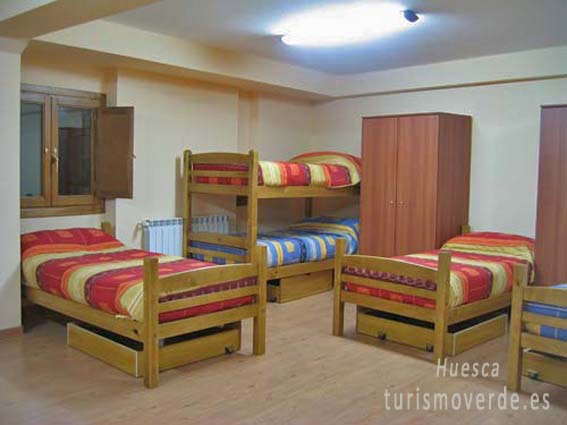 They are accommodation with collective rooms of four or more squares and common spaces. They have a complete bathroom for every six squares minimum, with heating and normally, with kitchen. In addition they usually offer other types of services related to sports activities that can be practiced in their vicinity.
Rural family hotels and hostels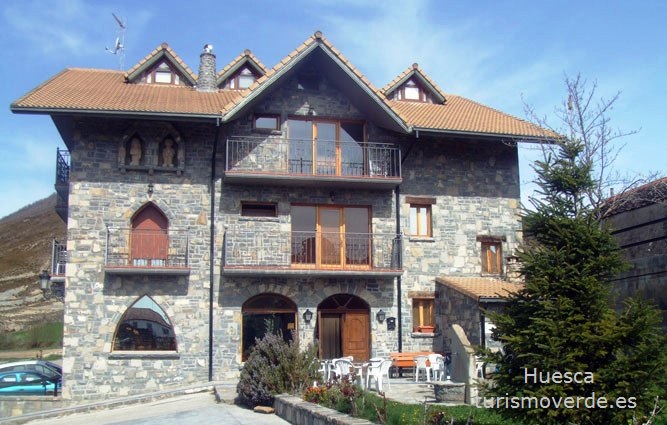 It is a type of accommodation that joins the traditional hotel classification the value of its small size and a personal and direct treatment with the owner, as well as the home cooking.
Sports and leisure activities companies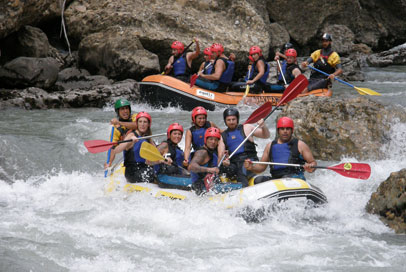 All kinds of activities in nature, from water sports, mountain, aerial, cultural visits, and monuments.